Shropshire's leading skin clinic
Treat facial lines and wrinkles
Achieve the results you want
DUE TO LOCKDOWN, SKIN DEEP CLINIC IS NOT CURRENTLY TAKING BOOKINGS
Patients with existing appointments have been contacted.
If you have any questions or would like to be contacted about a new booking when we can re-open, please call or text 07801 644888.
I hope that you and your family stay in good health.
All my love,
Wendy
– – – – – – – – – –
Skin Deep Clinic in Shropshire offers a range of medical aesthetic treatments that focus on making you feel happier in your skin. From reducing wrinkles and pigmentation to improving skin issues such as acne, Skin Deep Clinic helps you gain skin confidence.
Due to the natural ageing process, the texture and tone of our skin starts to change. Wendy Hartwig of Skin Deep Clinic offers assistance on your path to 'growing old gracefully' and performs the best treatments to keep your skin looking its best. There are a variety of treatments suited to different skin issues and client affordability; from chemical peels to muscle-relaxing treatments and dermal fillers.
Skin Deep Clinic also sells the multi award-winning Neostrata skin care products.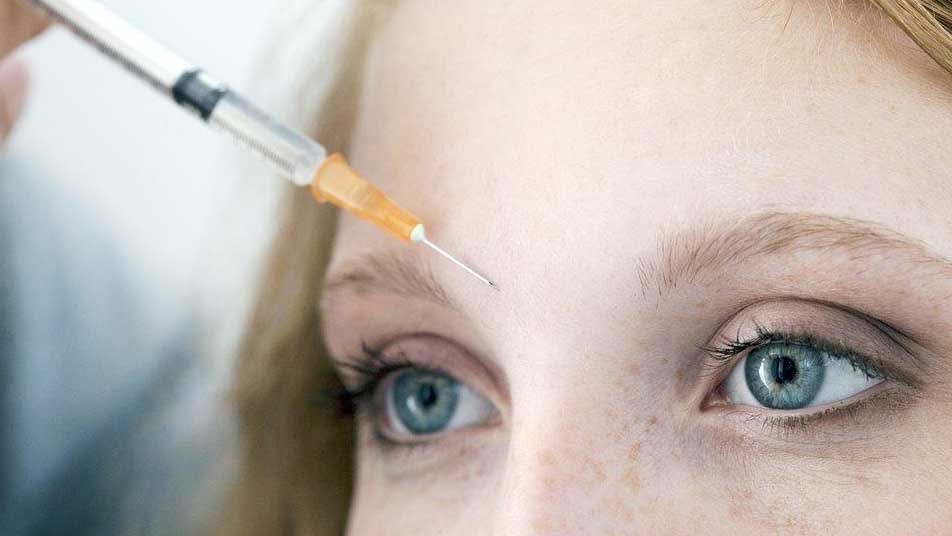 "I have used Skin Deep Clinic personally and recommended it many times to friends. I cannot praise Wendy enough! She is always knowledgeable, professional and discreet."
Skin Deep Clinic uses only high quality products, which – in the right hands – can help reduce facial lines and wrinkles. We also offer prescription medicines; these can only be prescribed and administered by a qualifying prescribing nurse. Prescription-only medicines are used to treat certain skin conditions.
Again, the treatments are performed by Wendy, a qualified and independent nurse prescriber and the owner of Skin Deep Clinic. With Skin Deep Clinic, you are putting your skin into the hands of a professional. Would you want to risk being treated by someone who is not…?
Appointments can be made at Skin Deep Clinic's specialist treatment room at The Beauty Lounge on Battlefield Enterprise Park (SY1 3GA).
There is free parking right outside and a reception area to wait inside.
Treatments will only be performed and / or prescribed following an initial consultation to fully assess the client's skin issues and requirements.
To book a medical aesthetic consultation or treatment in Shrewsbury, you can do so online HERE.